Studio Feed
14:56
Studio Feed
14:56
Studio Feed
14:56
Studio Feed
14:56
Studio Feed
14:56
Studio Feed
14:56
Studio Feed
14:56
Studio Feed
14:56
Studio Feed
14:56
Studio Feed
14:56
Studio Feed
14:56
Studio Feed
14:56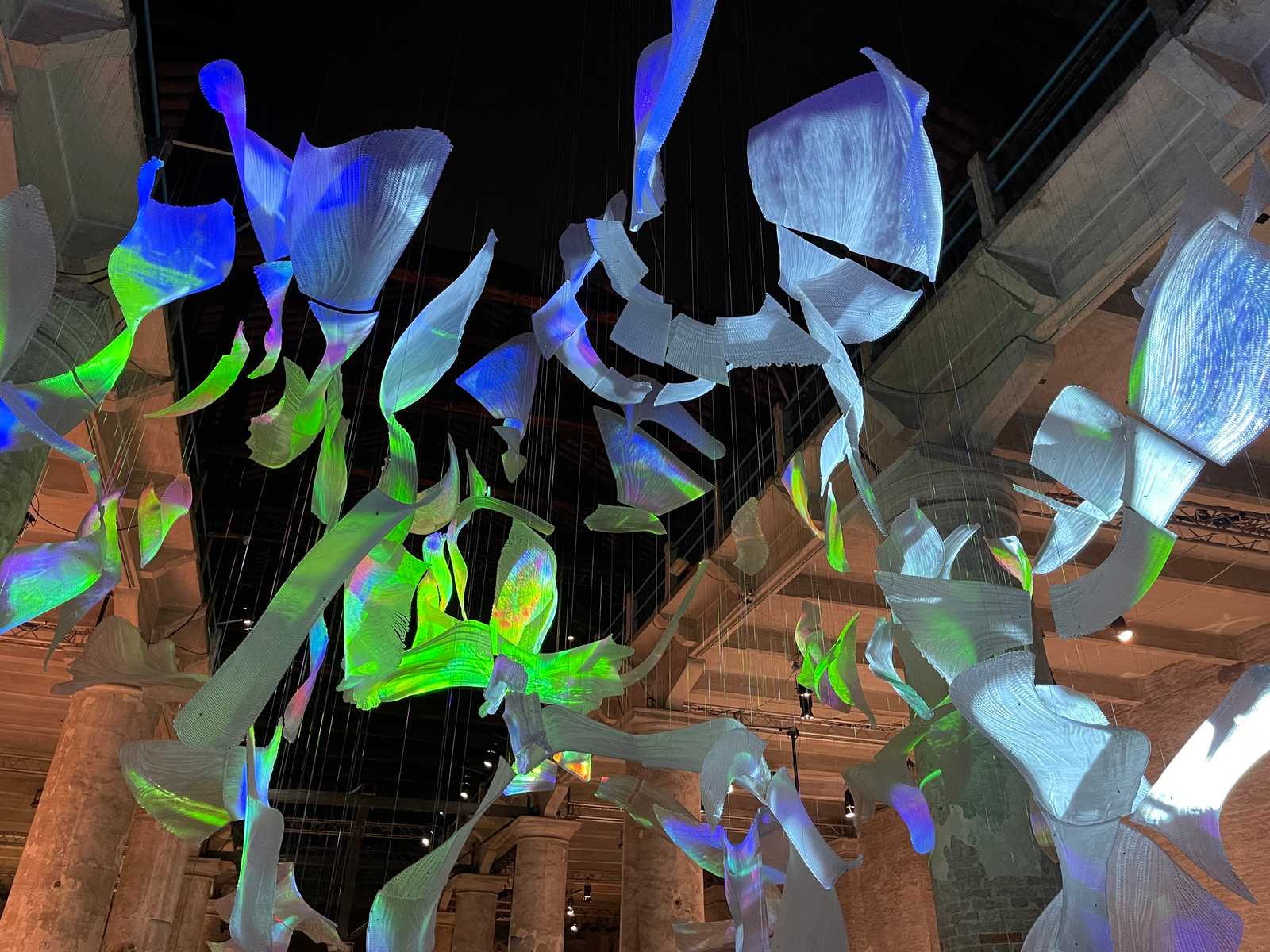 Being able to shape the way that internet is evolving, is something truly exciting. Today, instead of racing who will land on the moon first, we are pioneering for the future of the web.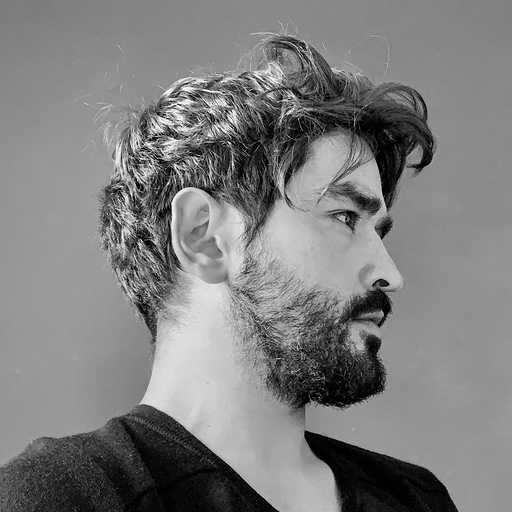 Guvener
DISCOVER WHAT'S POSSIBLE
Display NFT Metadata
Recent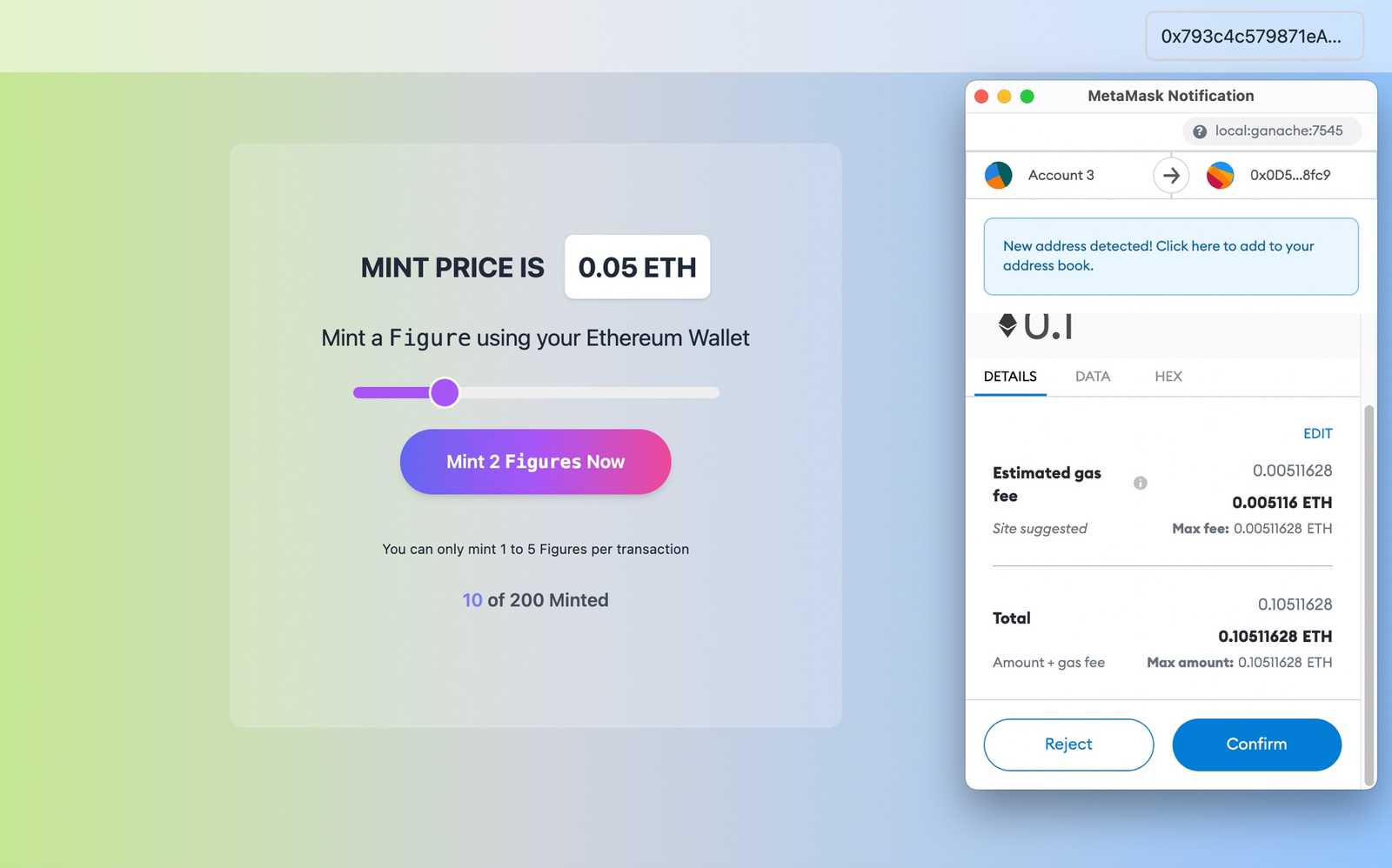 Figures NFT Collection
Write an NFT contract and mint Figures using Ethereum Wallet. NFT Contract with supply limits. Predefined sale price and presale functionality.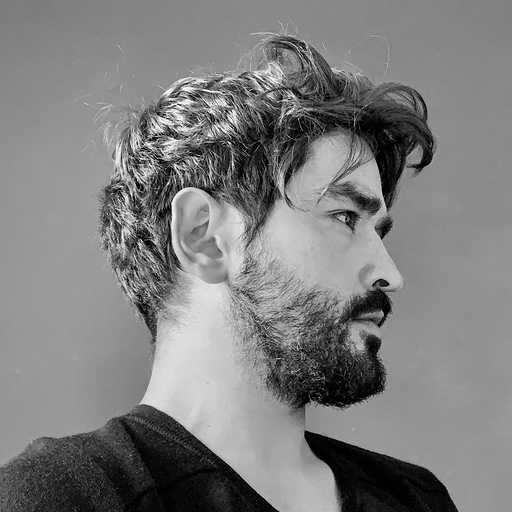 Guvener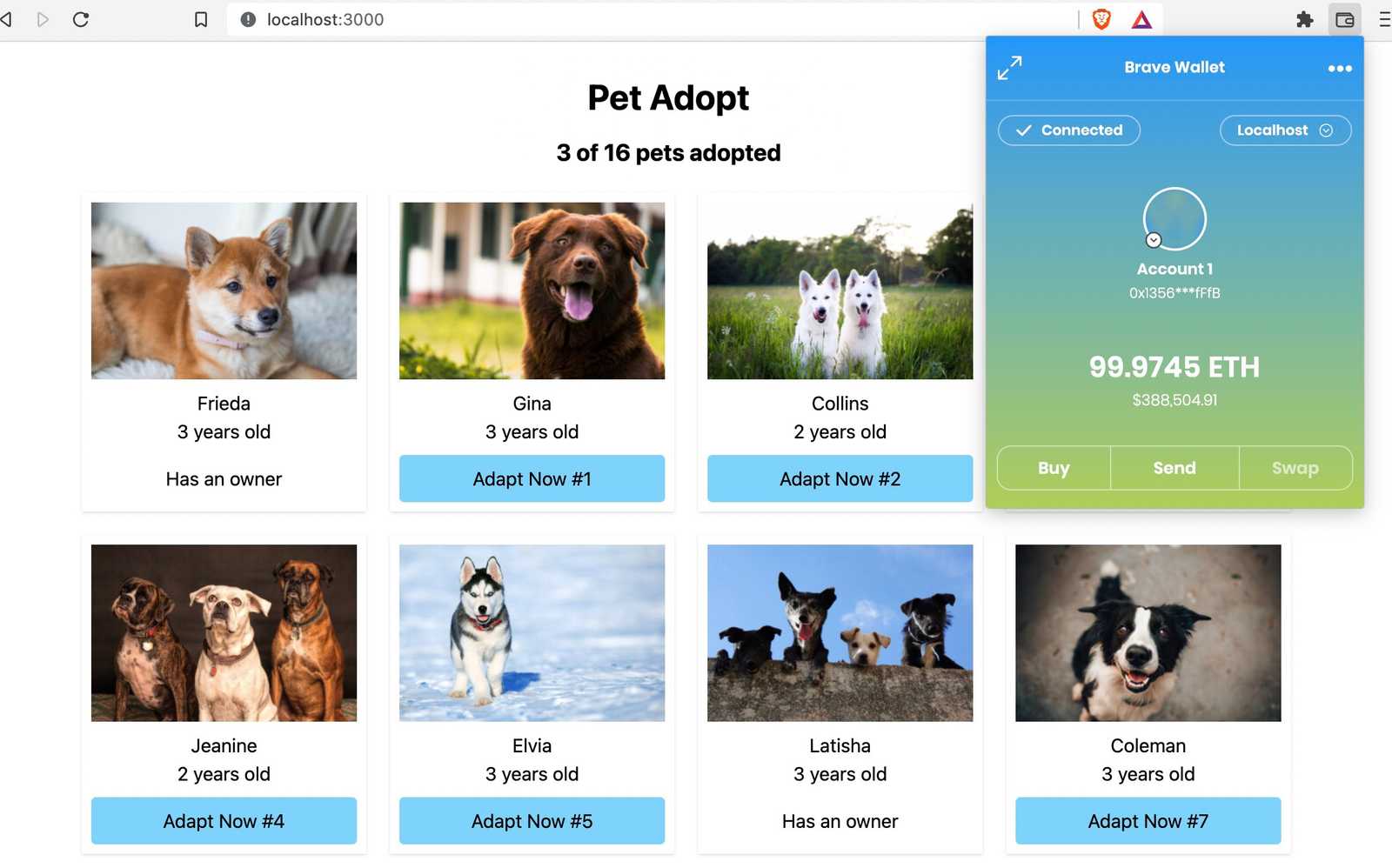 Adopt a pet on blockchain
Run local blockchain with Ganache, deploy your smart contract with Truffle. Instantiate web3 and adopt a pet. An on-chain app sample to show contract interactions.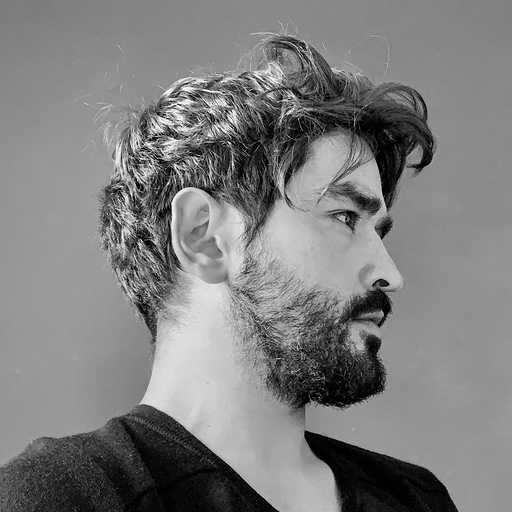 Guvener
Laravel AWS Personalize
A demo app to show how the implementation results look like when AWS Personalize is trained with movie lens dataset.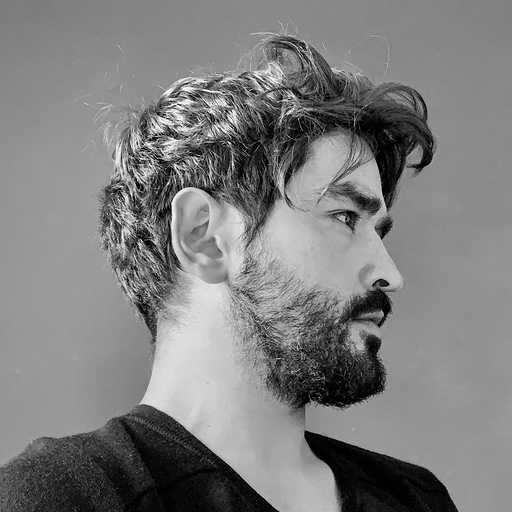 Guvener