Flying with JetPacks is normal for us.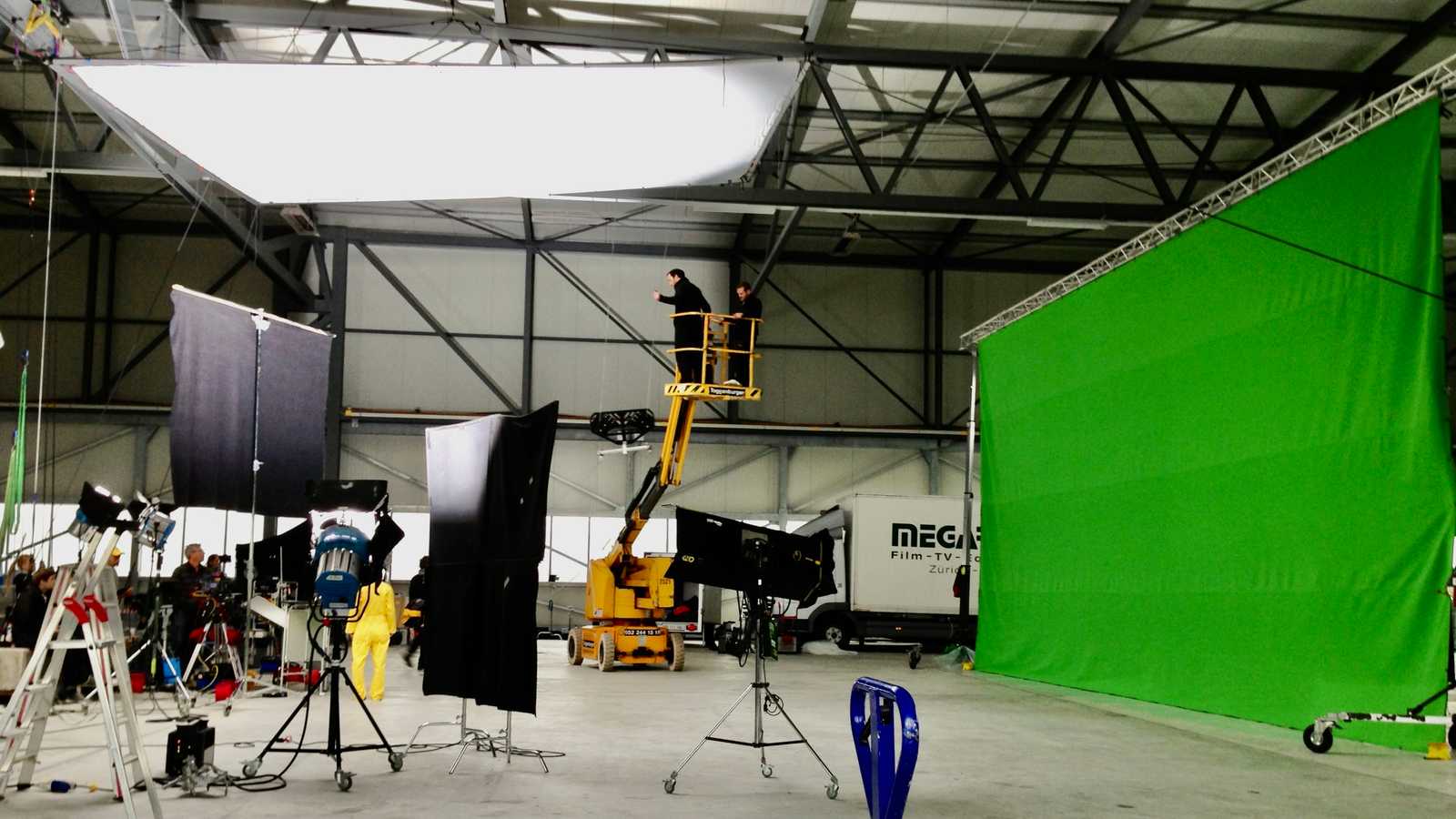 Early story
We had a long journey in the digital world. The photo above is a warm memory from 2013 taken in a plane hangar where we were recording with real-world JetPacks and applying chroma key filters with our apps to make users part of the story.
We have released countless digital projects through the years. All thanks to our partners and clients who technically challenged us to implement applications that were not published before. We have learned a lot.
Today with the experience we have, we are focusing on developing our digital product line.
Contentfry is the first product we built to solve the social-media aggregation problem for ourselves and then we said hey, well why can't we solve this for everybody else as well. So we did.
Another product we put our hearts into is Tapwriter. Coming from a real-world need for a new kind of journalism. Tapwriter is evolving to become a Journalism DAO. Thanks to the features web3 enabled, we can now implement sustainable, fair smart contracts dedicated to journalism.
Finally, our latest product in progress is Uhuu. Collaborating with Switzerland's top book production company, we are developing the solution for growing document automation demand. Currently, the platform is in private beta and new company formation is on its way. We will talk more about Uhuu's Owl 🦉 this year.
We welcome technical challenges with open arms.
Even though we are occupied working on our products, when a new challenge shows up we still get super excited.
Today most of the demands have a turnkey cloud-based solution.
If you have already done your preliminary work. Searched google, find available products, asked for a demo and still, you are not satisfied, we might be a good fit or know somebody who can help.
We would like to hear your idea to disrupt the market.
and if you're looking for what we did in the past, our old site is still running on a dusty shelf of the internet.